We offer a variety of clubs for students.
Shop
Students head to the college's facility building and experience a hands-on environment using different tools.
Art
Students are taught different art techniques and work on projects each week.
Speech
Students learn and gain experience speaking publically.
Strategy Games
Led by our English teacher, students have a chance to challenge each other with games such as chess and Stratego.
Video Production
Students write and create a film using themselves as the actors!
Photography
Hands-on learning experience for those interested in photography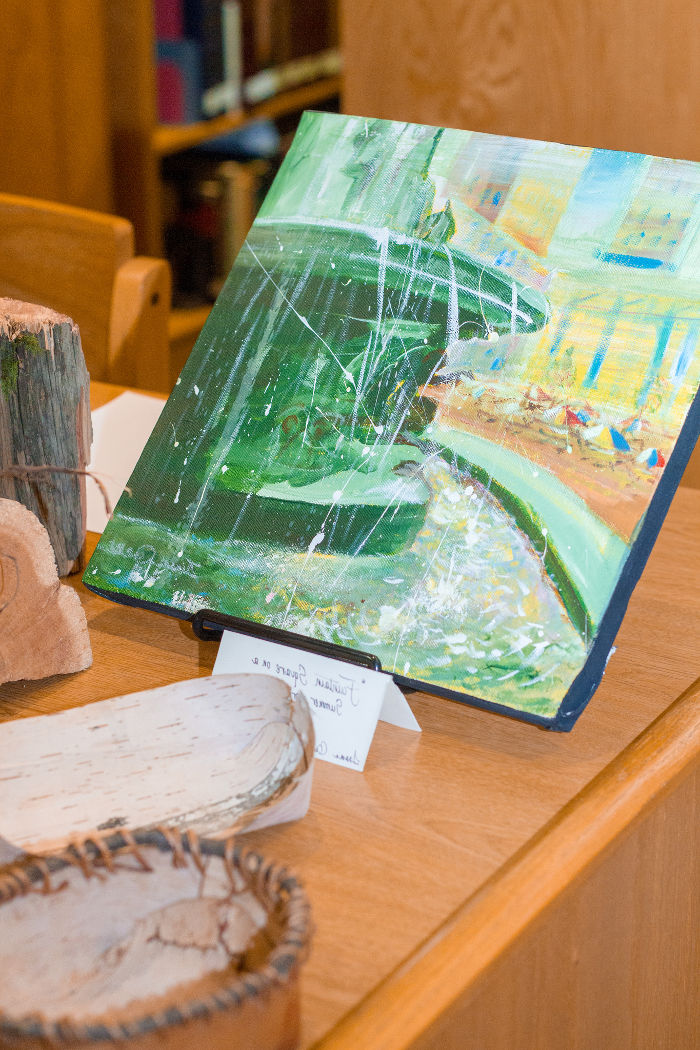 so they can positively impact their world.