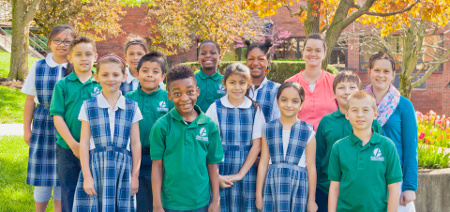 student participation in music, band or choir
faculty/staff certified by ODE
books, periodicals and maps available in our library
EdChoice aid received by families per year
days of Physical Education from K–8th
chapel services attended from K–12th
organized sports teams from 5th–12th
students receiving aid per year
books read by students per year
students headed to college after graduation
students graduating with a B average or higher
hours of student service per year
Help develop a leader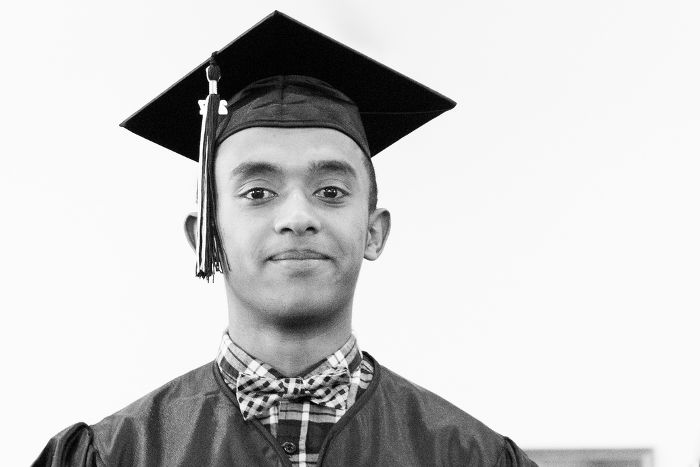 Help us develop leaders and provide a student with the opportunity to grow.
Homeschool families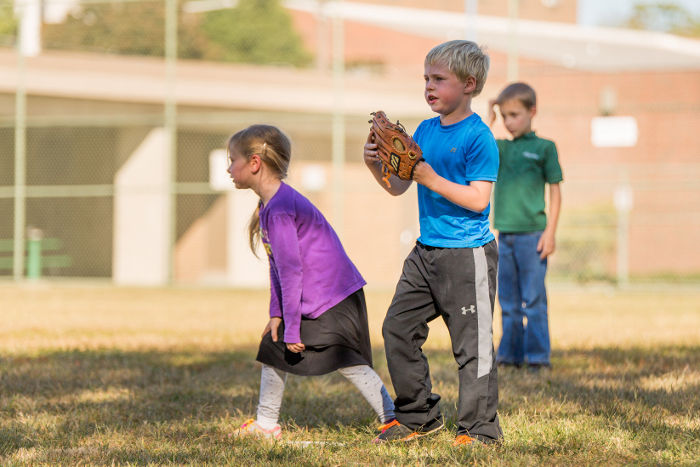 Homeschoolers, we'd like to partner with you. Participate in music, sports & more!
Sarah
2009 ACA Graduate
At ACA, the teachers cared, not just for my academic status, but for my soul too.
Being in that supportive learning environment changed the way I felt about coming to school!
Jeremy
2010 ACA Graduate
I'd hate to imagine where I'd be today if people at ACA didn't invest in me.
Joel
8th Grade
I feel like I'm getting a strong education and spiritual foundation.
so they can positively impact their world.