Aldersgate Christian Academy
Help develop a leader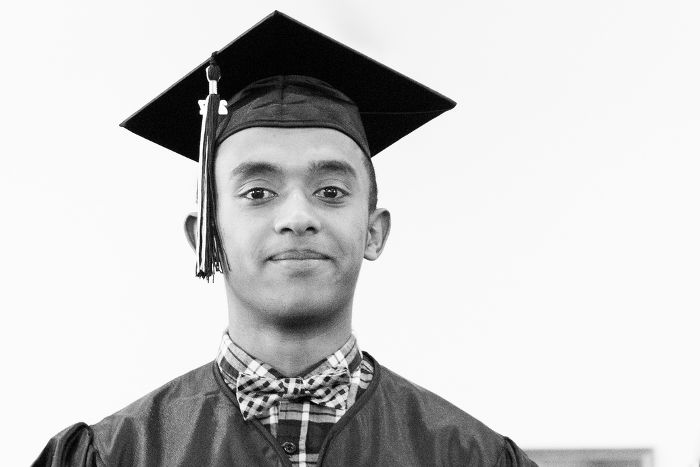 Help us develop leaders and provide a student with the opportunity to grow.
Home school families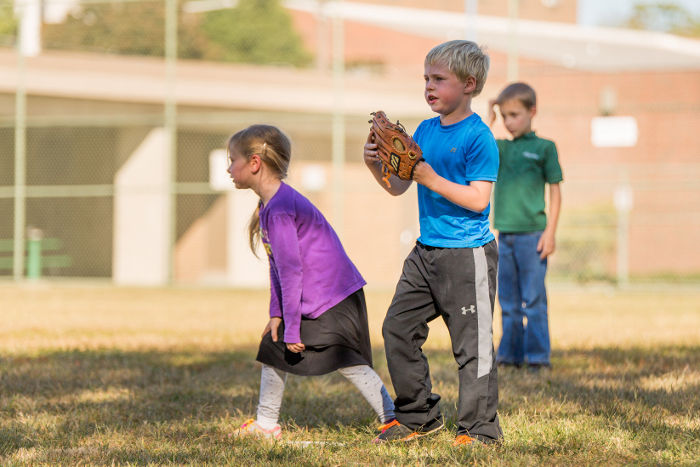 Homeschoolers, we would like to partner with you. Participate in music, sports and more!
Jeremy Emerson
2010 ACA Graduate
I would hate to imagine where I'd be today if people at ACA didn't invest in me.
Joel Gresham
8th Grade
I feel like I'm getting a strong education and spiritual foundation.
Anonymous
Recent ACA Graduate
I wouldn't be alive if I didn't have the influences from teachers and friends at ACA.
Leadership development
We exist to create leaders who see the world through God's eyes by providing opportunities to
so they can positively impact their world.