Key virtues
We believe an important part of developing leaders in our society is giving them the tools to excel academically.
We build this on the foundation of responsibility and discipline, which we believe are key virtues to academic success.
To promote responsibility and discipline in the classroom we have
low student-teacher ratios
hands-on and test-prep activities
college class opportunities
a holistic approach incorporating fine arts, languages, athletics and core classroom instruction
Technological integration
24-station Computer Lab
1:1 high school Chromebooks
K to 8th iPads and Laptops
Classroom mimeo boards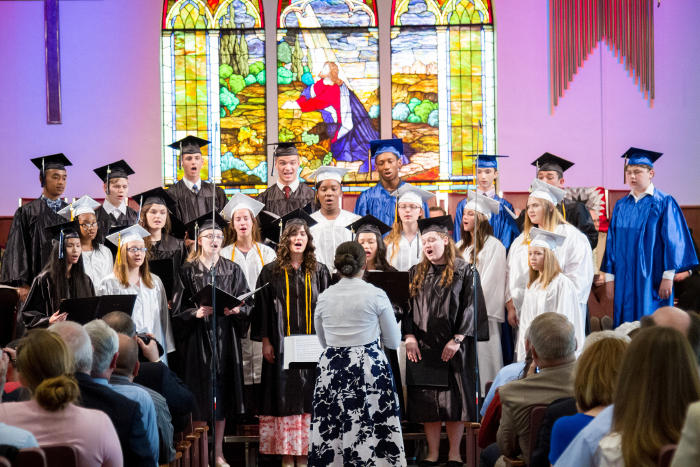 Academic results
85% of graduates matriculated into colleges such as
University of Cincinnati
Northern Kentucky University
God's Bible School & College
Cincinnati State
Xavier University
Cincinnati Christian University
Our students score in the 80th percentile for Achievement Tests.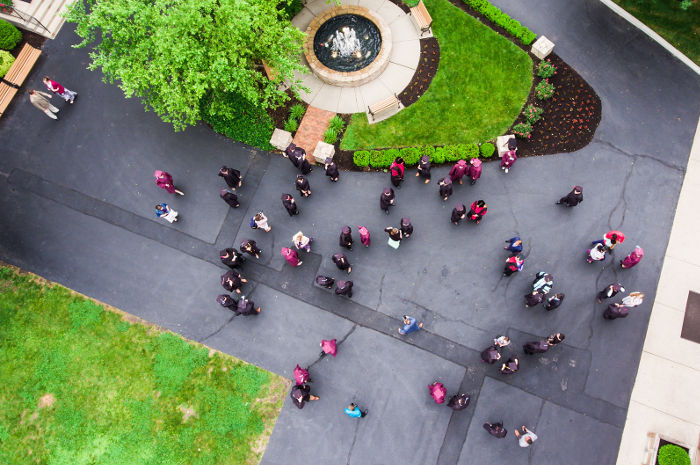 Heather Couch – School Counselor at Covington Latin School
Arlette Makcen – Spanish Teacher at Liberty Bible Academy
Alanna Ryder – Kindergarten Teacher at Hobe Sound Christian Academy
Rachelle Wolf – Music Instructor at Aldersgate Christian Academy
Andrew Smith – Administrative Assistant to the VP of Academic Affairs and the VP of Student Affairs – God's Bible School College
Jon Debolt – IT Service Delivery Manager at Meyer Tool, Inc.
David Frederick – Licensed Indiana and Ohio Funeral Director at Sproles Family Funeral Home
Joshua Avery – Assistant Professor Wheaton College
David Miller

– Operations Management – UPS

Lindsay Rose – Kindergarten Teacher Aldersgate Christian Academy
Nate Davison – Registered Nurse University of Louisville Emergency Department
so they can positively impact their world.