We believe that the arts are a tangible way to reflect our Creator through our own artistic abilities.
Our students engage in a wide variety of experiences with music and visual arts.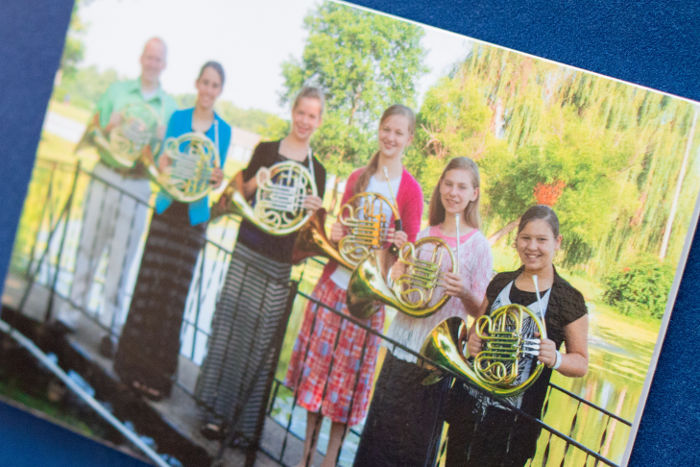 Service opportunities
We give each student leadership and serving opportunities to participate in through the school year.
Veterans Day program
Christmas program
Spring concert
Ministry team
Scarlett Oaks outreach
Chapel music
National Day of Prayer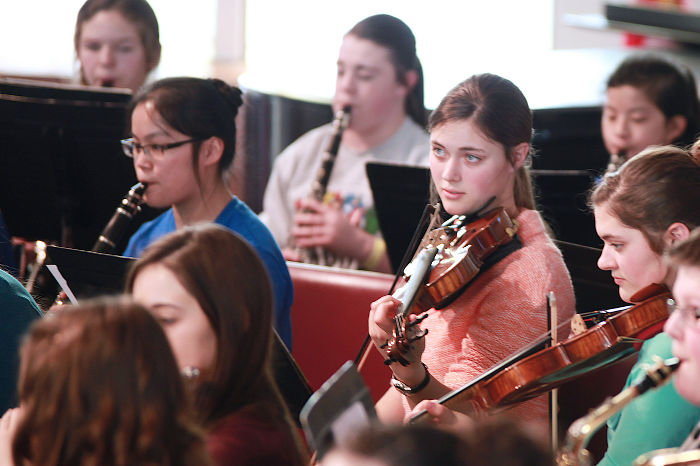 so they can positively impact their world.