Music
Classroom music is an integral part of our elementary curriculum.
Music
Classroom music is an
integral part of our
elementary curriculum.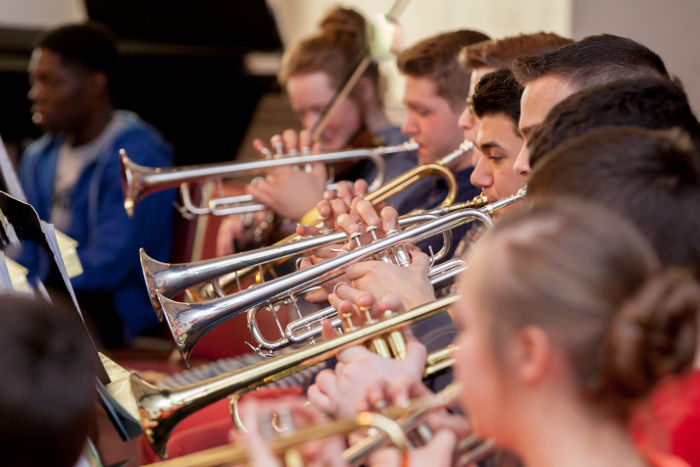 Staff
We have two elementary music teachers.
The first, a college professor with a long tenure of successful music teaching.
The second, a young professional with qualifications in general music teaching and Suzuki training.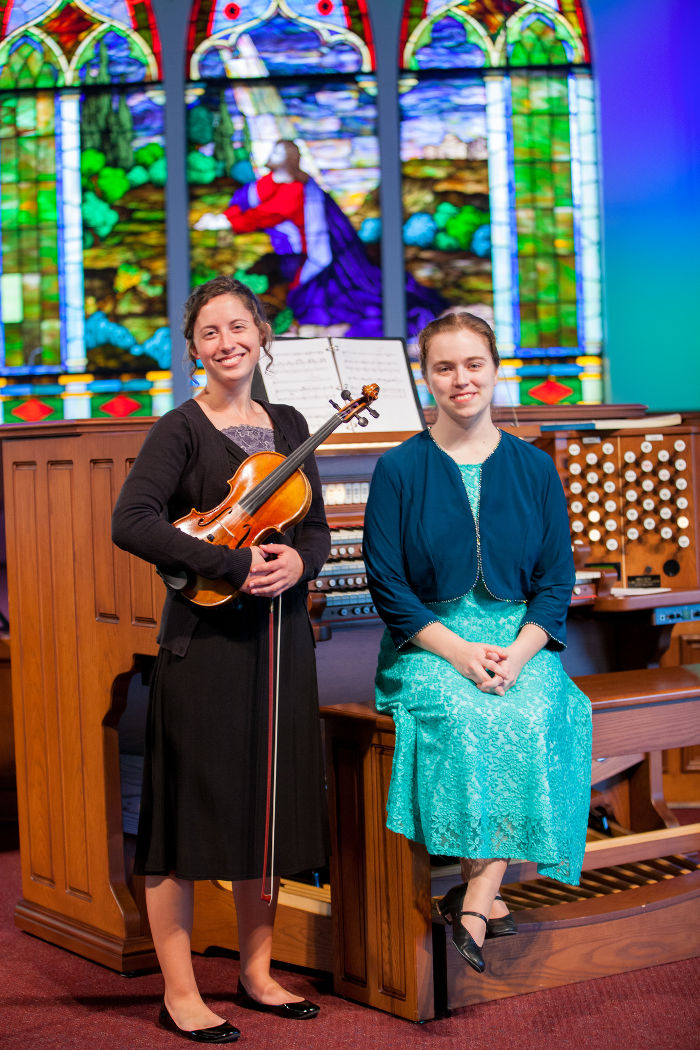 Curriculum
Students excel academically through music literacy, grow spiritually through musical understanding and leadership, and serve compassionately within grades, across grades, and to our larger community.
All grades are involved in individual and group performances each year.
Our music curriculum emphasizes literacy with the elements of music and exposure to a wide variety of cultures and genres.
Our music teachers plan school performances to emphasize student learning and highlight musical skills and development rather than simply preparing for performance.
Students have opportunity to learn to worship through:
singing in chapel
leading chapel and revival worship
participating in meaningful class discussion
engaging in meaningful Christmas program experiences with vocal and instrumental music, as well as drama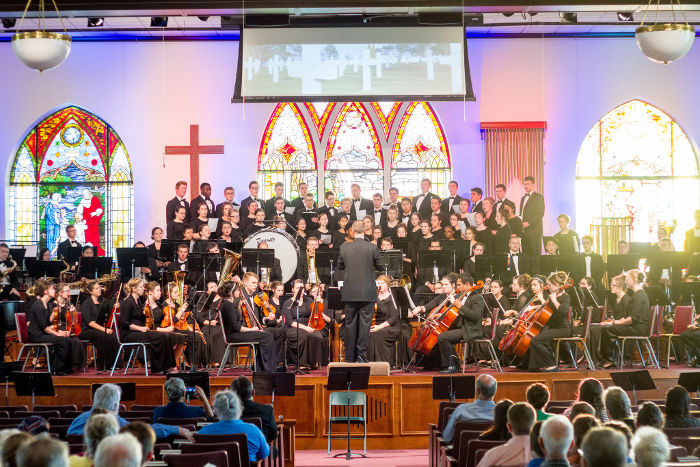 Instruments & facilities
Our students have many resources for learning, including a full set of mallet instruments, recorders, ukuleles, and a fully equipped piano lab.
We perform in the beautiful and historic Adcock Memorial Auditorium, that allows us to perform fully staged productions with excellent lighting, sets, and costumes.