We offer private music lessons to interested families.
Lessons are on campus, in a music classroom or in the Music Hall.
Teachers bill for lessons, not the school office.
Lessons can be taken before or after school, or during study halls.
All communications are with your instructor, not the school.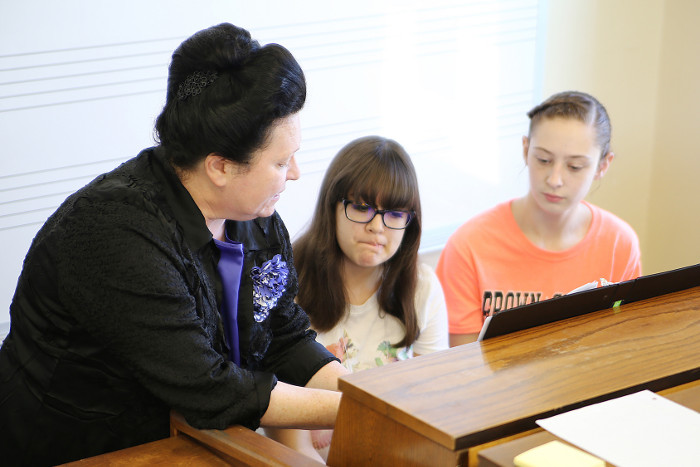 Students may participate in one or more recitals on campus.
In the event of illness, tardiness, or forgetfulness, you will still be charged for the lesson. Make-up lessons are only offered at the instructor's discretion.
In the event the instructor must miss a lesson, there will be no charge to you, and you may opt for a make-up lesson.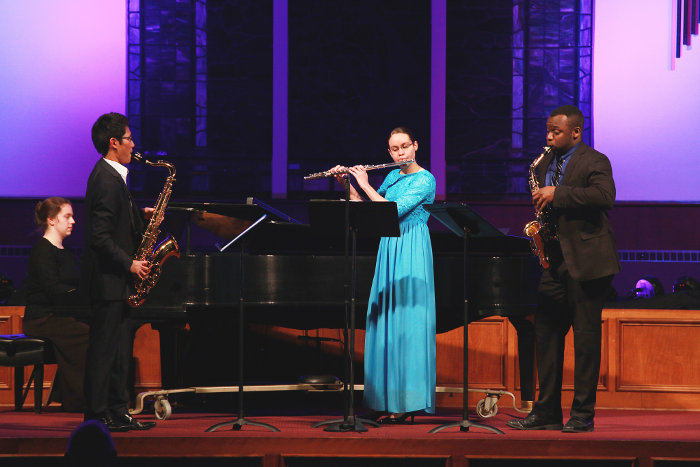 so they can positively impact their world.