Teamwork and physical discipline are important in many aspects of life.
That's why we offer:
basketball for middle school and high school boys and
volleyball for middle school and high school girls.
We also offer soccer, disc golf, basketball and volleyball for our students in PE classes.
Download the Athletic Handbook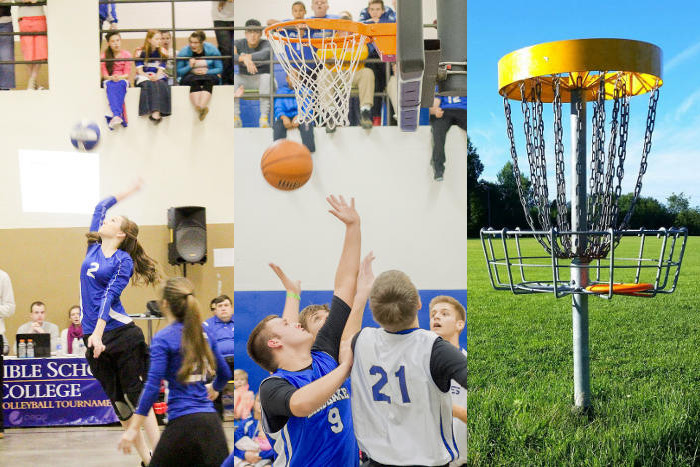 Forms & video
To be a Flames player you must watch the Sudden Cardiac Arrest video and fill out the following forms.
Flames email  signup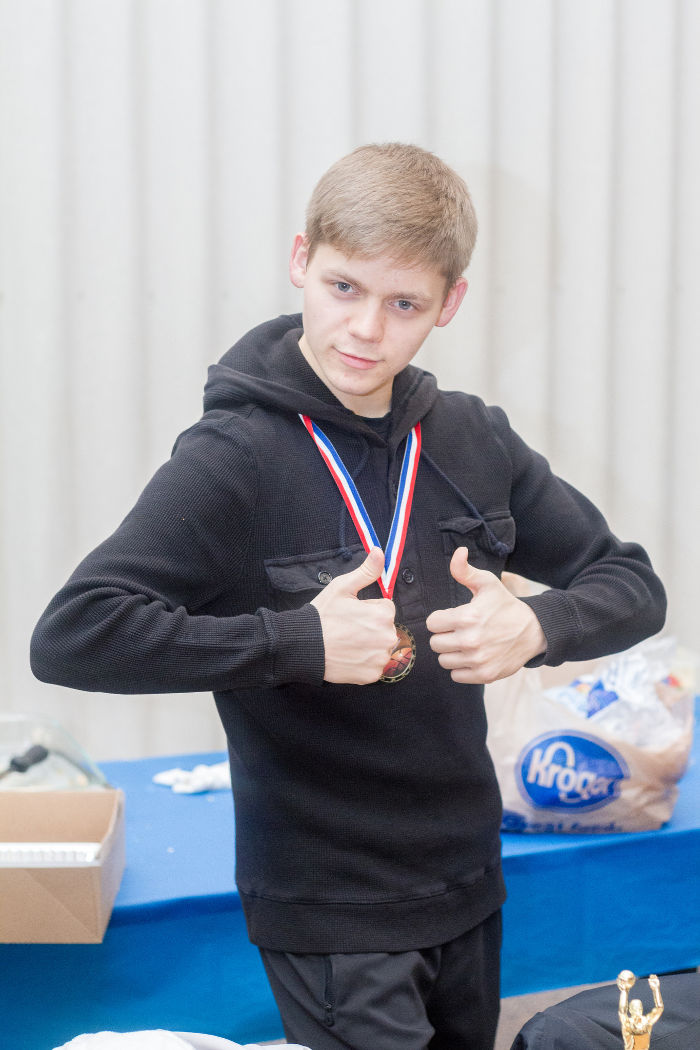 so they can positively impact their world.